As Annie, a struggling lawyer, looking for the next adventure.
As Sam, a voiceover artist, and Annie's new sidekick.
As Aaron James, Annie's ex, and all-around good guy.
As Kim, the fixer at Annie's firm.
As Lana Abramson, Annie's highly-strung, artist, eccentric mother.
As Vivian Zhou, granddaughter of Annie Zhou, fighting to hang on to her business and family history.
As Frank. Annie's dad's old partner. Whose side is he on?
As Jordon Chilby, a crime reporter for the SacSun.
As Mrs. McKinley, Annie's nosey, but helpful, neighbor.
In her TV debut, Annie plays Grandma Zhou. Owner of a Chinese apothecary and long-time resident of Locke, California.
As Danny Douchebag. Enough said. Oh, Matt is our audio tech as well.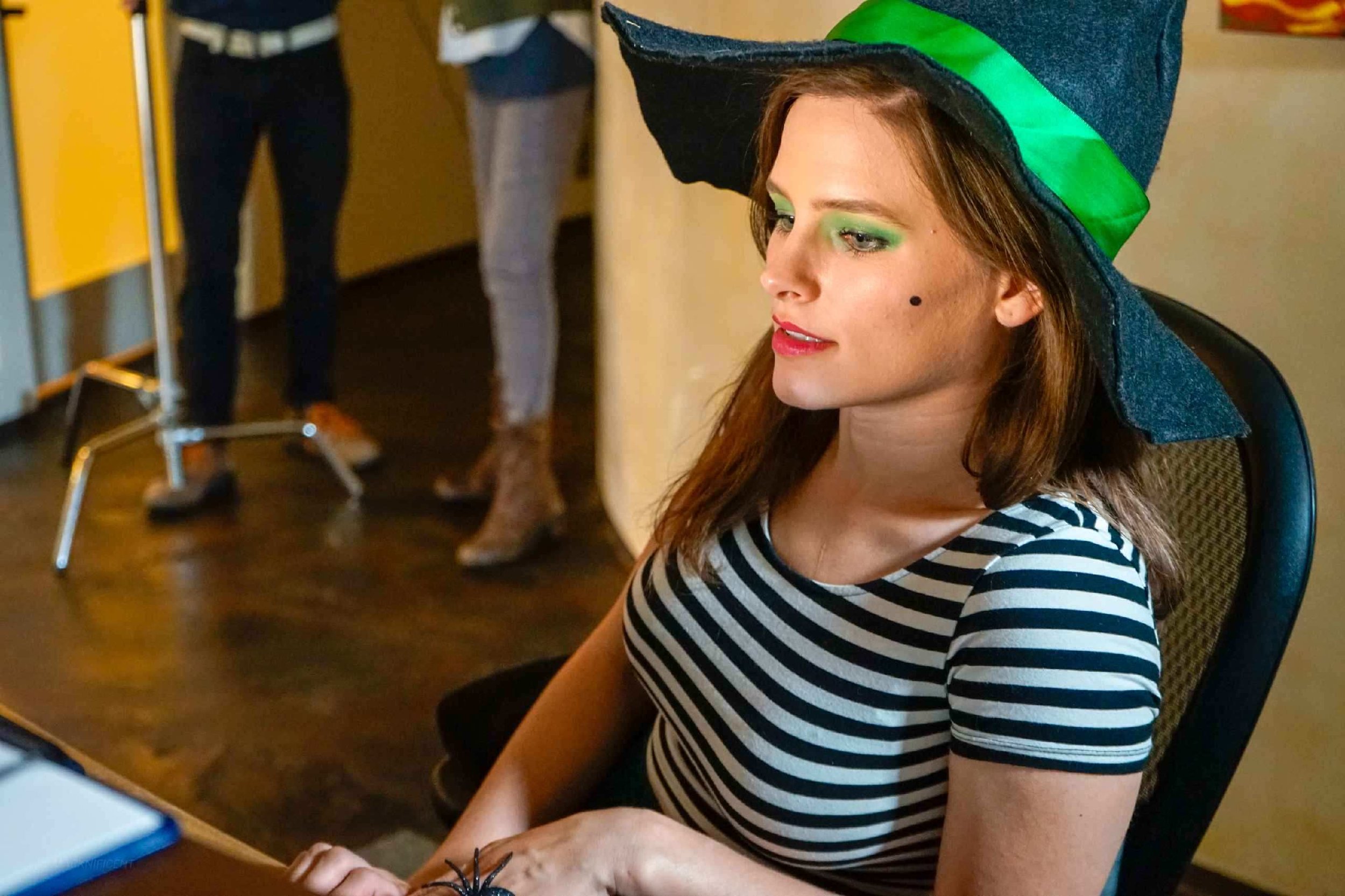 As the at DD&H receptionist. Sam is also 1st AD and set designer for a number of episodes.